If you've ever wondered about the origins of birthday celebrations, you might be surprised to find out more about their heritage.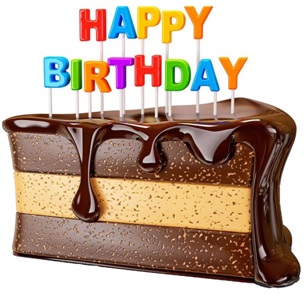 Originally, birthdays were celebrated as a means of measuring the passage of a complete year.
It was believed that people were visited by evil spirits on the occasion of their birthday, and therefore it was important to celebrate with laughter and fun, as well as well wishes being given to the person celebrating.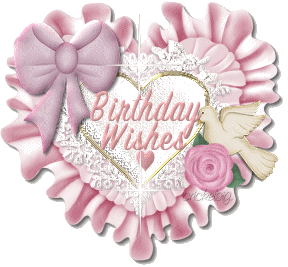 There were no gifts exchanged, but birthday offerings were believed to be a positive token for someone celebrating their birthday as a wish for good luck for the next year.
While we have moved on from these primitive beliefs, we still celebrate birthdays today with our loved ones, ensuring that we dance, sing and laugh with each happy occasion.
Today, we give our friends or family members presents to delight and please them, as well as to show our love, respect and care for the celebrator just for being themselves.
If there is a special lady who is about to celebrate her birthday, and for whom you are struggling to find a perfect gift, why not give a long-lasting token of esteem – an Eternity Rose.
Each Eternity Rose is gorgeously presented in a prestigious leather display box, lined with velvet and perfect for presentation to a special lady.
Every piece in the collection is a genuine rose, plucked by hand at its peak. Hand-dipped in a precious metal such as platinum, 24K gold or silver, its natural beauty is perfectly preserved. Or, you can choose from a colourful range of roses that have been preserved in an intricate clear glaze.
If you present a loved one with an exquisite Eternity Rose, you will be giving her an enduring memento of your love and all of the thought you have put into choosing a special gift.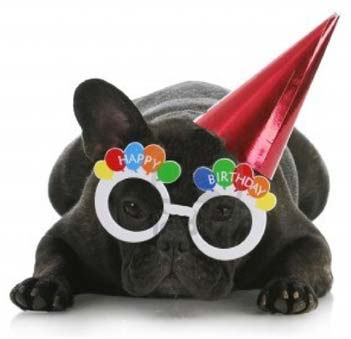 Giving jewellery and flowers is easy, but while these gifts are appreciated, they are not very original. Instead, why not consider combining the opulence of jewellery with the elegance of flowers in a single beautiful gift? Eternity Rose blossoms boast all of the appeal of a natural rose bud together with the sophistication of fine jewellery. By simply adding a thoughtful card, you will have the perfect way to celebrate a birthday, or any other gift occasion such as Valentine's Day.
It is not only children who deserve a special birthday celebration, and even when we are grown up, we still look forward to our big days. Surprise the women in your life with a gift that speaks volume of your love and devotion, and express your devotion in the form of an exquisitely handcrafted Eternity Rose.
Choosing the ideal birthday gift for that special someone is never simple. You need something that she will appreciate and treasure, but which will also have significant meaning. An Eternity Rose is a gift which will delight any woman, so share all of the love you have to give by presenting her with something truly special – an Eternity Rose.