On Mother's Day, it's time to celebrate your mother and how much she loves and cares for you.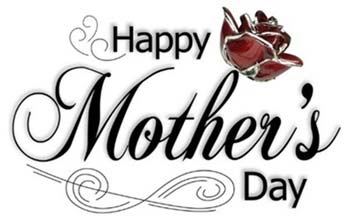 This is a special time for all mums, who have an incredibly significant role to play in our lives.
When it comes to showing our mothers how much we appreciate them, it can be difficult to know which gift to give.
Flowers and jewellery are often popular choices, however a fresh bouquet will rarely survive longer than a week, while jewellery is sometimes hardly ever worn.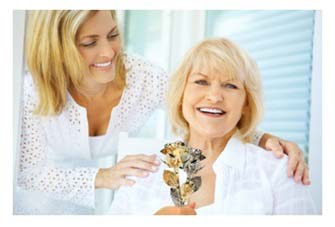 Yet when you combine the two concepts, the result is a meaningful and beautiful gift – an Eternity Rose.
A glazed or precious metal-dipped Eternity Rose makes a stunning display that is sure to amaze and impress visitors who are sure to remark on its elegance and beauty.
Eternity Roses are made from real roses which have been hand-picked and eternally preserved at the height of their beauty.
You can choose from a silver, 24K gold or platinum-dipped rose, or a glazed rose in a wide range of colours.
Why not choose a different coloured flower as a Mother's Day gift each year to build up a spectacular display of colour?
What better way to express your appreciation and love for your mother?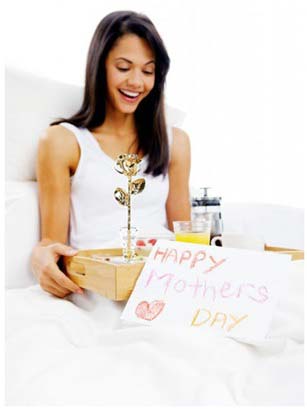 Mother's Day – Its History and Modern Celebrations
The first Mother's Day celebration was held in 1908 and was created by Anna Jarvis from West Virginia, who wanted to commemorate her own mother.
She lobbied for the day to be recognised as an American national holiday, finally succeeding in her aim in 1914.
By 1920, this commemoration had become popular across the country, and shortly afterwards, it was adopted in other countries around the world, leading to Mother's Day becoming a global tribute.
Traditionally, children everywhere should give a special gift to their mother, or to a woman who has played a key role in their lives, be it their grandmother or another woman who has been important in shaping their life.
In Western culture, Mother's Day is usually celebrated by giving a gift and a card, and often by the children and husband serving breakfast to the mother in bed.
Imagine presenting your mother with her morning breakfast tray, or lunch/dinner placemat on that special day together with a beautiful Eternity Rose, and picture her joy at receiving such a gorgeous gift. There could be no better way of expressing your appreciation for everything she has done for you over the years.
So spoil your mum this year and help her to feel truly special when you surprise her on Mother's Day with a beautiful Eternity Rose.
The Eternity Rose is a perfect gift for your mother on any occasion, and makes a particularly thoughtful Christmas gift.