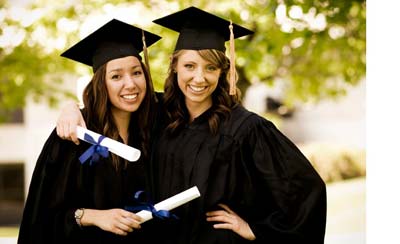 A graduation is always a happy time, celebrating academic achievement, whether at school, college or at university.
Giving the traditional gift of a bouquet of flowers, or offering a piece of jewellery never seems to be quite enough to commemorate the dedication and effort that has been put into obtaining this achievement.
Instead of presenting your loved one with a gift of flowers which will wither with time, or a piece of jewellery which will eventually be forgotten among many other pieces, present the lucky graduate with a gorgeous Eternity Rose as an eternal and unique reminder of their accomplishment, to be displayed alongside their degree or certificate with pride.
An Eternity Rose is also the ideal gift for any other occasion, whether for a Birthday, Anniversary or Christmas present.