Although weddings are a wonderful time, they can be difficult to deal with. There are so many rules and regulations around etiquette that making sure you do the right thing all the time can be a challenge.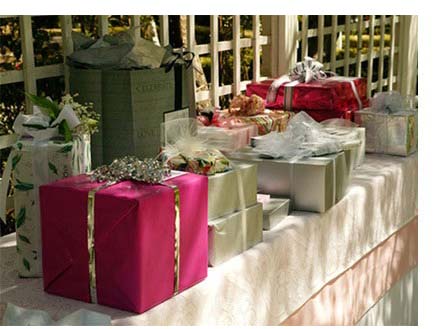 However, when you look at it objectively, a wedding is simply an occasion to celebrate the ideas of beauty, love, commitment, sensitivity and thoughtfulness, and when you are looking for the right gift for the special couple, you should look for a present which perfectly captures those qualities.
Do you think that's an impossible task? Keep reading and you'll find out that it might not be as hard as you think.
An Eternity Rose – A Meaningful Gift to Cherish Forever
Lots of couples prepare a wedding gift list, either in a department store or online, to enable their guests to choose from a selection of practical items such as cookware, cutlery or household goods.
While these lists are a good guide for guests to follow, you needn't feel restricted to only choosing something from that selection.
While a gift register is ideal for guests who lack the time to think of their own idea or to compare options, lots of couples actually prefer to receive a gift that is unique and truly heartfelt.
If you're looking for the right gift to commemorate a special couple's big day, you should go online and choose a stunning Eternity Rose.
All Eternity Roses are natural roses that have been beautifully preserved and plated with precious metals or alternatively, glazed in a selection of fabulous colours and trimmed with pure 24 karat gold.
Present your token of esteem in a lovely vase, or simply in the prestigious leather case in which it is supplied, and the rose can be displayed as an enduring and lovely reminder of their lasting love for each other.
Add The Eternity Rose to Your Wedding Plan
The process of planning your wedding is often an arduous and difficult one, especially if both partners work full time. Finding the time for planning all of the complexities can be a challenge, but luckily the internet is full of helpful information which enables couples to plan their wedding more easily and with less stress.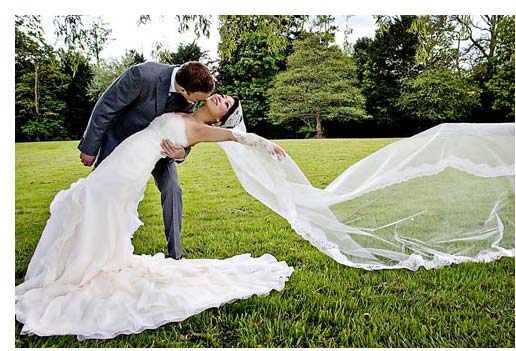 These days, it's now possible to plan every detail of the reception and the ceremony itself from a computer or even a smartphone.
Choosing the right vendors and selecting the ideal venue is much simpler online, and couples are also even able to register a gift list through the internet, as well as being able to buy a special gift for their wedding party members.
Here at The Eternity Rose, we make it easy to choose attractive and appropriate roses to make your reception look fabulous. Lots of couples decide to buy our roses in a range of colours which can then be used to decorate the bridal and guest tables.
Rather than going for live flowers which will quickly fade away, an Eternity Rose will last eternally, adding something extra special to the décor of your wedding.
Or why not present an Eternity Rose to your guests at the end of the occasion as a fond memento of the wedding day.
Who Should Receive Gifts at a Wedding?
The Bride and Groom
The couple customarily buy each other a gift as a celebration of their commitment to each other. When you choose the perfect gift to give your spouse-to-be, choose one which will lasting as a testament to your enduring love.

A platinum, gold or silver-sipped Eternity Rose with engraved stems will be an eternal reminder of the most important day in your lives.
Parents
These days, lots of couples present their parents with a gift on the occasion of their wedding day. Although this is a relatively new tradition, it has become popular to show honour to both sets of parents in this way.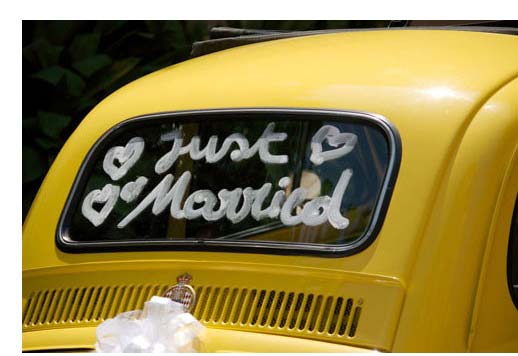 As a symbol of respect and love, an Eternity Rose stands testament to the bond you will always share, despite embarking on a new married life, and will be displayed proudly as a happy reminder of a child's big day.
Bridesmaids and Maids Of Honour
Traditionally, a bride will give a special gift to thank her attendants for all of their help. By giving something meaningful like a flower from The Eternity Rose to those special ladies, you can show your appreciation and gratitude in a beautiful way.
Ushers and Groomsmen
In the same way as the bridesmaids and maids of honour help the bride, the gentlemen in your wedding party will support and assist the groom both before and on the day itself.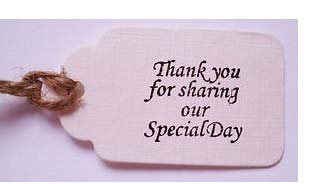 You can show your thanks to the ushers, groomsmen and best man by presenting them with a gold-dipped deck of poker cards or a golf ball dipped in pure 24 karat gold as a token of appreciation. Those special sets will be proudly used or displayed as a memorable symbol of your special day.
By giving gifts to the special members of the wedding party, you can express your appreciation and admiration for everyone who has helped and supported you in the months, weeks and days before the big day, as well as on the day itself.
The Eternity Rose takes pride in simplifying the process of buying beautiful floral decorations and gifts for any wedding, and by packaging these tokens beautifully.
By accompanying them with a meaningful card or note written by hand, you can be confident that the recipient will remain forever delighted by your thoughtful gesture.
And when your wedding occasion has past, you may look ahead to how The Eternity Rose can help you find an ideal Anniversary Gift By Year.