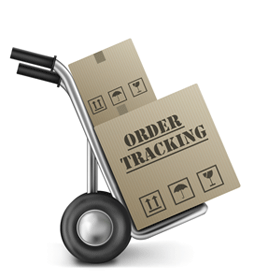 All of our orders will be delivered using DHL Express' priority shipping service. The order will be assigned to the DHL service shortly after being placed. The tracking number will be emailed by our automatic processing system and you will be sent a link to the carrier's website immediately following our receipt of the order's consignment number. You will therefore be able to conveniently track your parcel's delivery. Usually, the email which contains tracking information will be sent to you within 1 business day of the order being placed.
To learn more about our deliveries, click here.
Almost 80% of our deliveries will arrive within 2 working days.